Empowering America's wounded veterans and first responders through the support of service dogs
Valor Service Dogs is a 501(c)(3) tax-exempt nonprofit organization that helps wounded post-9/11 veterans and first responders regain their independence, return to civilian life, and maintain successful partnerships through the training and placing of mobility assistance and PTSD service dogs. In addition to aiding veterans and first responders in community reintegration, both physically and psychologically, Valor Service Dogs bring awareness and education to the general public on service dogs, their training, and the laws that allow service dogs to be active members of society.
Why we do what we do
Our Founder and Executive Director started Valor Service Dogs because of her husband, a combat wounded veteran with complete and permanent physical disabilities. She understands the real life challenges facing these wounded veterans and their families, and both she and her husband are committed to placing life-changing service dogs with American's heroes.
Based on a Congressional Research Service Report, between 2002 and 2012, over 100,000 service members deployed to Operation New Dawn, Operation Iraqi Freedom, and Operation Enduring Freedom were diagnosed with post-traumatic stress disorder, over 250,000 were diagnosed with a traumatic brain injury, and nearly 2,000 received wounds that required amputations. Through mobility and PTSD assistance, a service dog can help a wounded veteran live a more independent and fulfilling civilian life.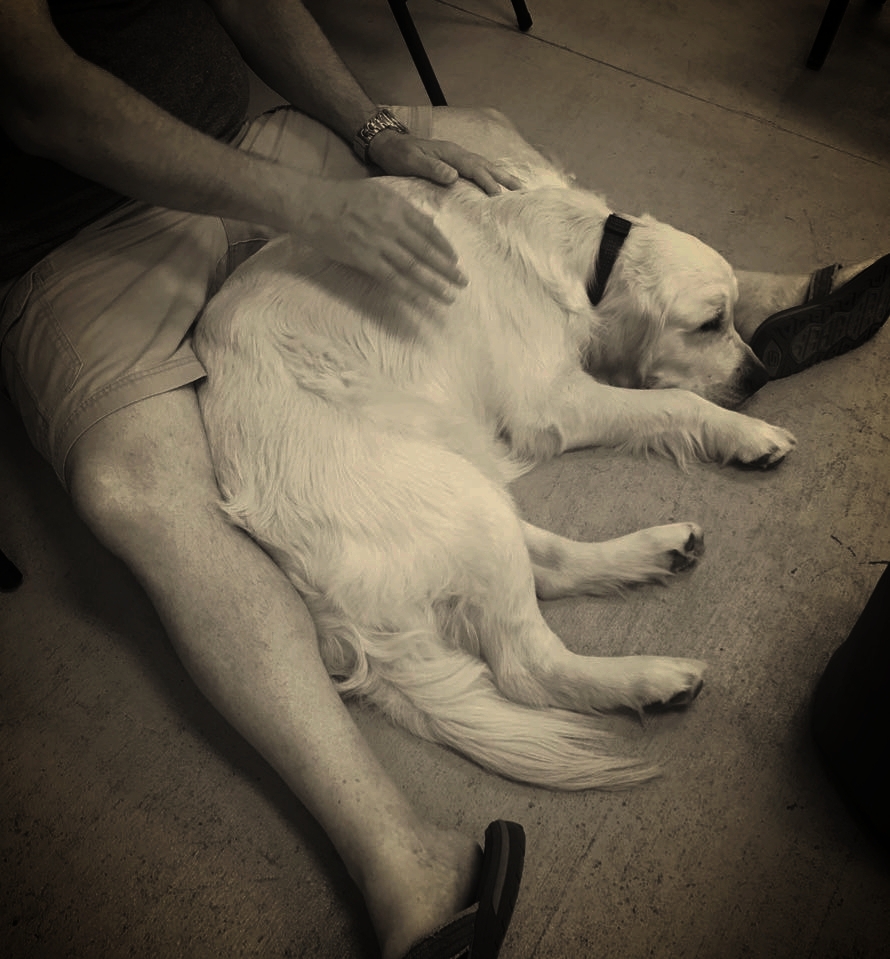 People say that a dog "just knows" who needs them. Today we got to witness the instant connection of Benning and his forever veteran. From the moment they met, it seemed as though Benny just knew that this was what he had been training for. Our hearts are so full and we can't wait to see what these two can accomplish together!
~ Carol Lansford, Executive Director